If you've always wanted to visit Los Roques,
there's no better person to be heading up your group and running point for you than Shane. You can rest assure that every single aspect of the adventure, will be well looked after – a seamless trip.

Often referred to as the "Christmas Island of the Caribbean", Los Roques offers anglers excellent wade fishing for bonefish on shallow, hard bottom flats. The bonefish at Los Roques average 4 -5 pounds, a much larger average than many other bonefishing destinations we have fished. Additionally, casting to groups of tailing fish is a daily activity here, usually on the famous "pancake flats" – a geological feature unique to this archipelago, only 90 miles off the mainland.

Being a wade destination, there is no 'waiting for your turn' as with boat-fishing destinations. Anglers fish all day, and every day. And there is no such thing as the long walk back to the boat. Each boat, shared by two anglers and their guide has a boat driver who will shuttle you to each flat and wait at the opposite end for you to finish. At Los Roques, fishing time is maximized to the fullest! Anglers may also have shots at Permit, Tarpon and BIG Barracuda while at Los Roques.

See why Shane chooses returns time after time, to this idyllic jewel in the south Caribbean which just happens to be the largest National Park in the Caribbean.

Shane has hand-selected a spot-on week with great tides for his hosted week;

May 3-10, 2014

. See why he chose to return, hosting a week during prime tides when the wind is usually at its lowest.

Cost of the all-inclusive 7 Night / 6 Day Package, based on double occupancy is $4,250 per angler and includes:

• First and last night at the selected hotel Gran Melia Caracas or Eurobuilding Express
• Round trip flight Caracas - Los Roques – Caracas.
• Lodging at the fabulous Acuarela Lodge
• All meals on the island
• All ground transfer services
• Guided fishing
• Sportfishing licenses and permits
• Beer on the boat

Lodging for our bonefish adventure on Los Roques, outfitted by our good and longtime friend Chris Yrazabal of Sightcast Los Roques, is at the fabulous Posada Acualera. Posada Acuarela is just a short five minute walk from the airport and one minute stroll from the beach where you start your days fishing. Acuarela is a very well appointed lodge with 12 charming bedrooms, all with private bathrooms and air-conditioning. The owners have gone to great lengths in creating a charming tropical island retreat that is cozy and very comfortable; the perfect spot to rest and relax with a cold beer after a very full day on the flats landing bonefish.

The food at Acuarela can only be described as delicious; a perfect, sophisticated blend of local sea-foods and indigenous mainland dishes prepared with Italian overtones cooked by the chef/manager, Cosimo "Mimo" Angelo, and sometimes the owner, Angelo Belvedere, a native Sicilian and world-class restaurateur. The food is outstanding as is the lodge service.
For more info on Los Roques check out
our travel website at:
http://www.theflyshop.com/travel/saltwater/losroques.html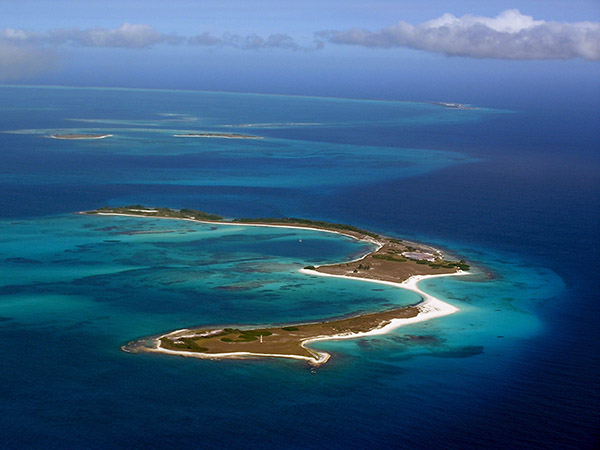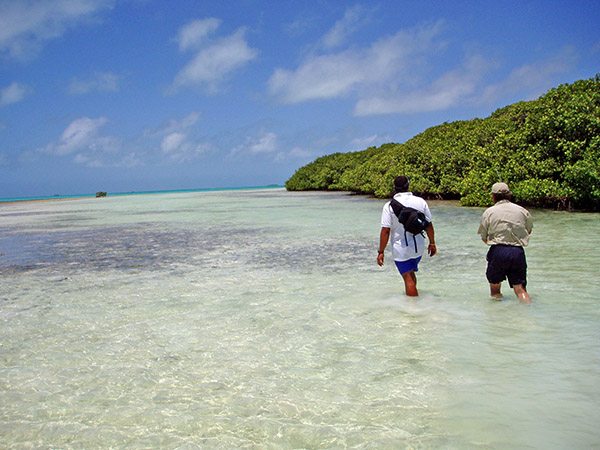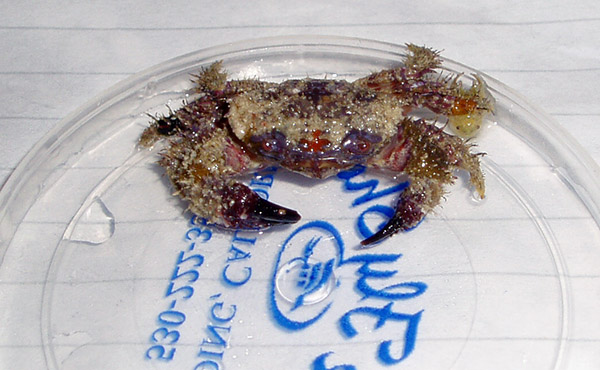 Don't miss the unique opportunity to fish with a true bonefish-pro in what is arguably one of the greatest bonefisheries in the world.

Space is limited to ten anglers total, and we currently have seven rods left. Please contact us at your earliest convenience to secure your space for this great trip


If you are interested, please give us a call
or send an email to
travel@theflyshop.com
shane@lowersactrout.com